Authorized by shark
The game engine is RPG maker MV (MV)
Hello, Guys. I want to present first part of my game. It is already big enough, so this part can be called Part 1. MV might not be the best engine to work with, but over all it is easy to tell a story.
In this game you will play Jennifer. She is on vocation, in foreign country. She has just begun her travelling and already met certain troubles. Give a try if you want to know what kind.
update
the game is completed now.
screens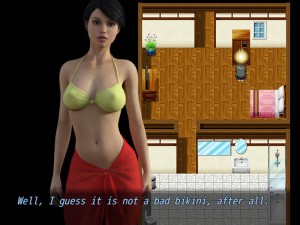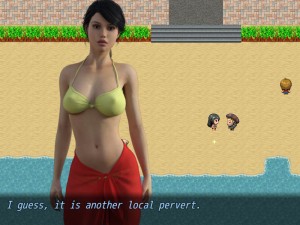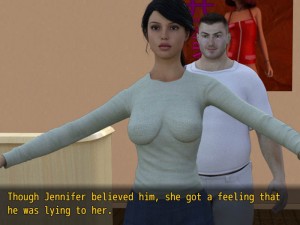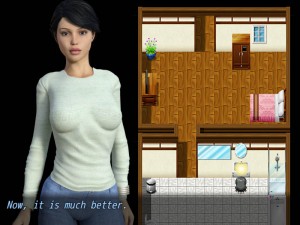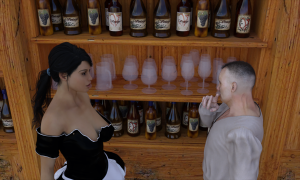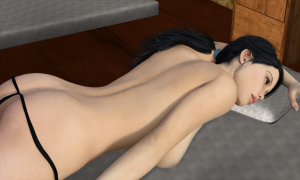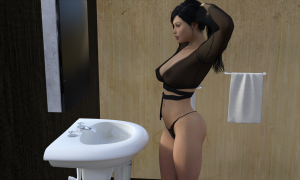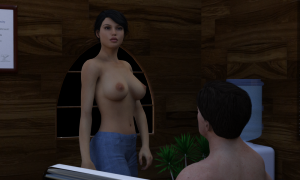 Road Trip 1.0c
walkthrough - goo.gl/LI0Y0z
Win - goo.gl/E57KwJ
Mac - goo.gl/odJ5V6