Hello everyone
Today, I'm very proud to announce to my new, free game,
Leanna : Breaking the facade
.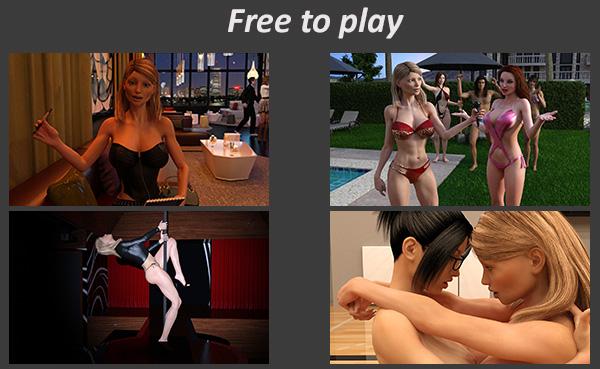 You can play the game here :
http://www.vdategames.com/leanna.html
This is my first game made by rendering all of the images in IRAY. It is an ordeal I'm not keen to revisit anytime soon, but I'm still very happy with how the game turned out.
It's important to note that I will be updating this game into a final version in a few months time. This will add some extra content and the ability to pick gender and ethnicity. In the meantime, I hope many of you enjoy it as it is.