The Lagoon honours the passing of
Arnulf the Giant
in early January 2012.
He served our Community well as a Moderator as well as contributing video walkthroughs for many of "Shark's Games".
He befriend many a Lagooner personally or just on-line. He will be sadly missed.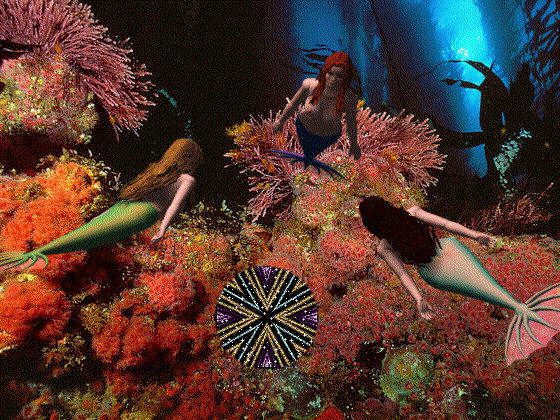 Let's be sure the mermaids have welcomed him with dignity in the depths of the lagoon...