My name is Chaotic, and I make games. If you don't know my work, you can find my website here :
http://www.vdategames.com/index.html
I thought it might be nice to start a thread here where I can periodically post random images I've made.
I've set aside today for reading/watching tutorials and catching up on some 3d art technology that I've missed.
The blog on my site is dedicated to a guest artist right now, so rather than draw attention away from him, I'll just post here for a change.
First of all, I upgraded daz studio from 4.6 to 4.9 Pro. This means I finally have access to the infamous IRAY render I keep hearing about. I also built a character using Genesis 2. I've had the base figure for a while now, but never really used it.
I'm using a gtx980Ti graphics card with an i7 processor.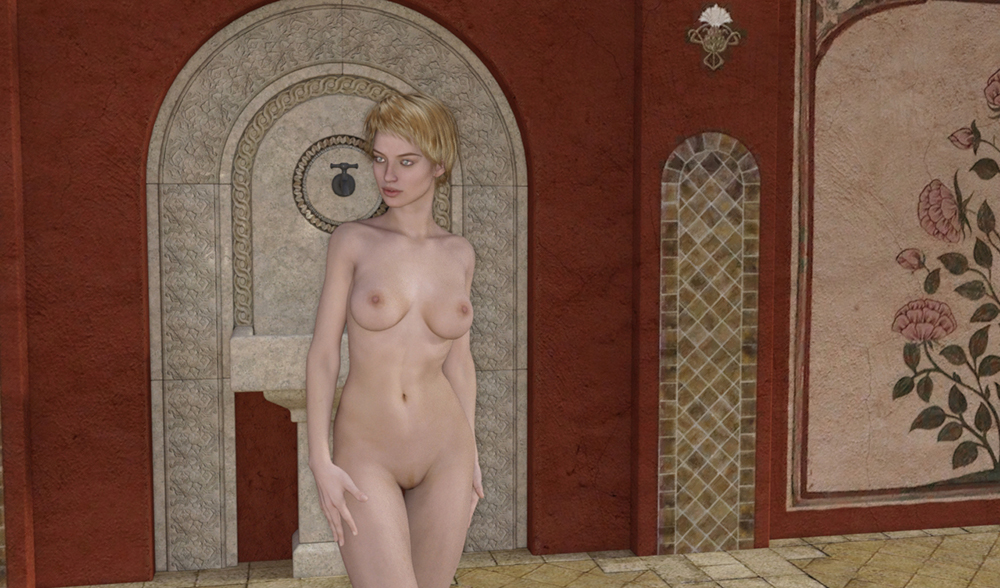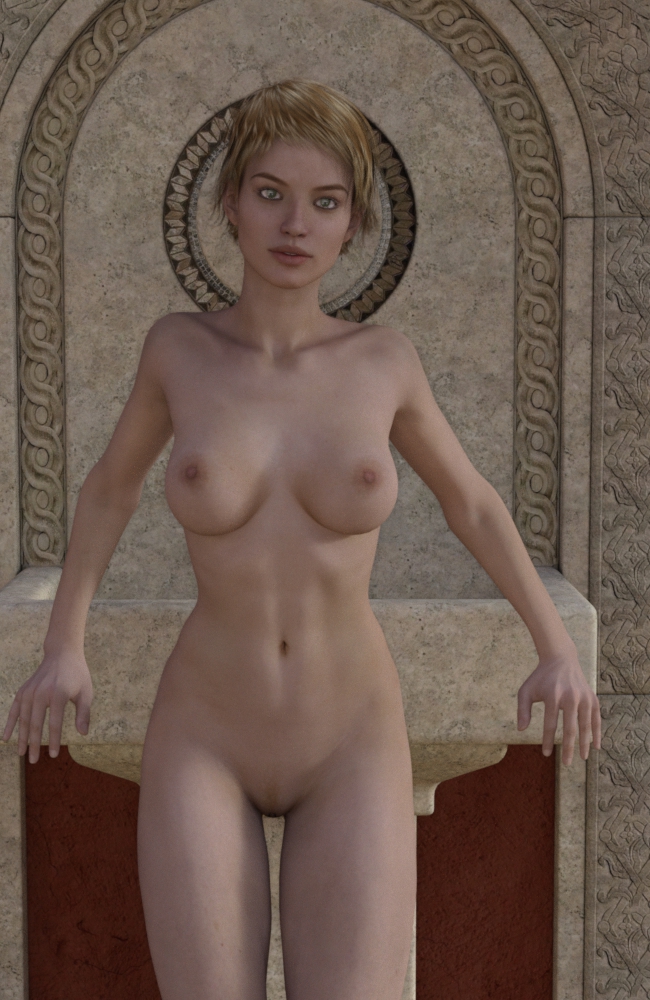 I'm still not convinced the Genesis is a massive upgrade from the V4, but I can still see the appeal.
I also made two more images to see what my regular characters look like with IRAY.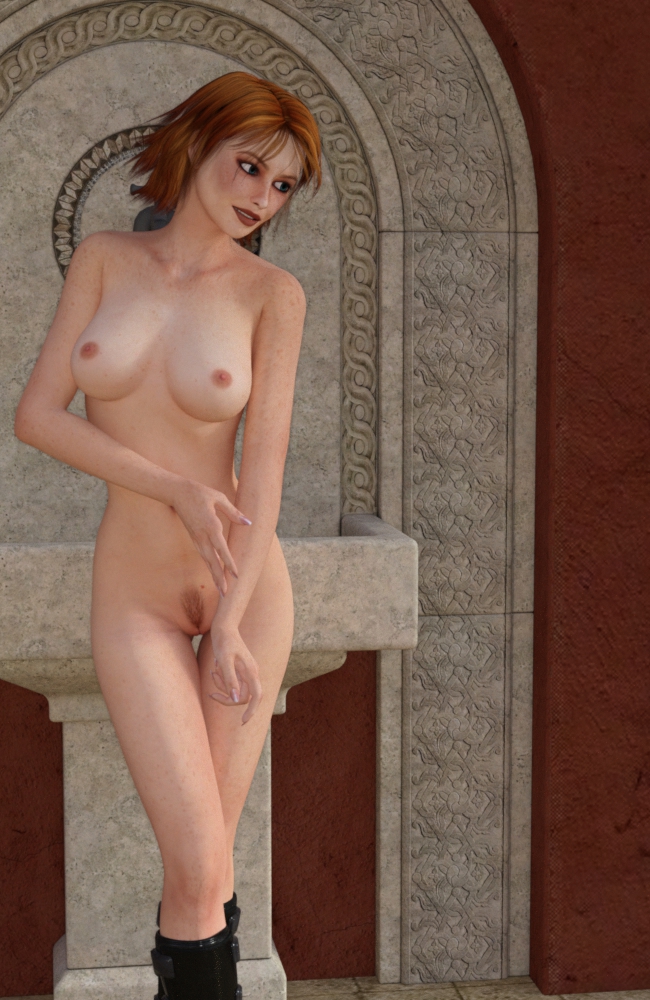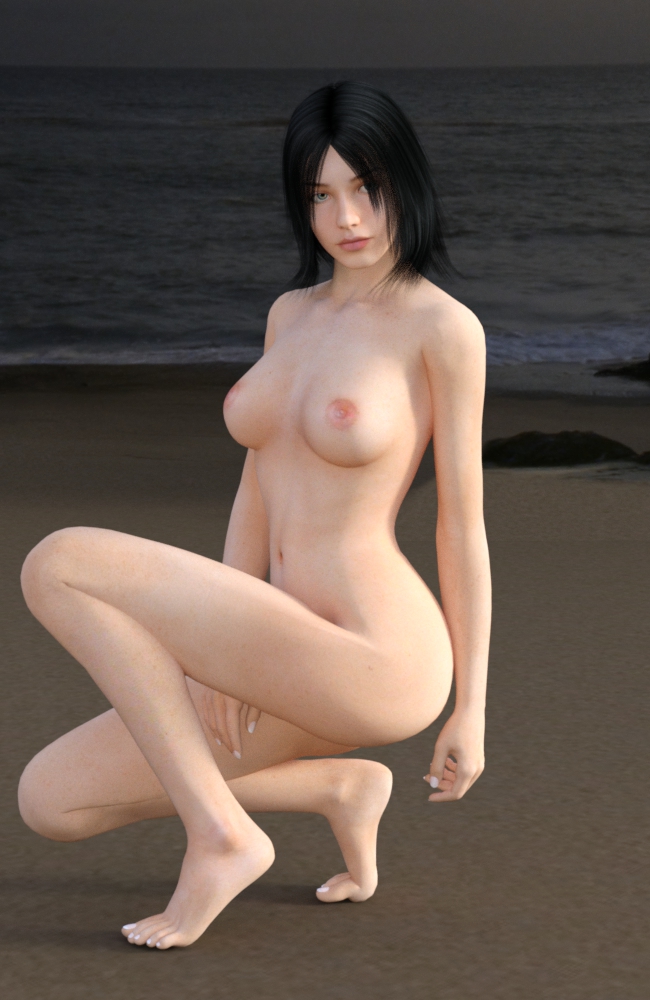 I like! Crystal (brunette) in particular looks very hot to me there. She took about 10 minutes to render, whereas Lisette (redhead) took about 30.
EDIT :
One more image of Crystal.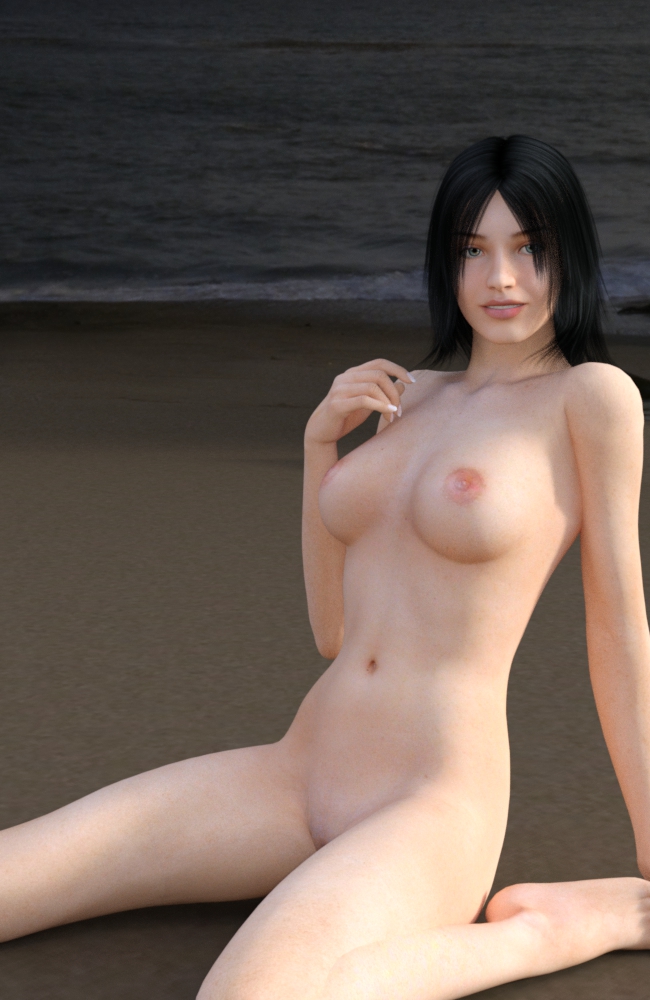 And one more of April and Violet enjoying each other in a dirty back alley somewhere.