Hi, guys. I want to present you my game. I have been developing it for some while.
If you like fantasy stories. Give a try my fantasy RPG game. I do not focus much on RPG elements, but you will definitely find some in the game.
The game is made on RPG maker MV. It contains around 450 pictures, (cutscenes, profile pictures, etc.)
It is not so easy to describe a story in couple of sentences (the same as you can't describe what Game of Thrones about ) But shortly:
The events take place in medieval time. You will play as a young fellow Jonathan. It is not the best time for his family. Also, the war is about to begin between the kingdoms.
The game will be about three main characters. During these first chapters, you will play Jonathan mostly.
screens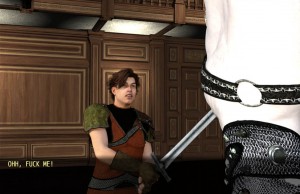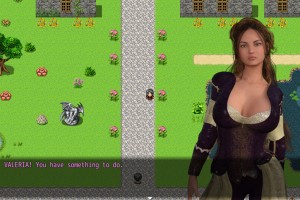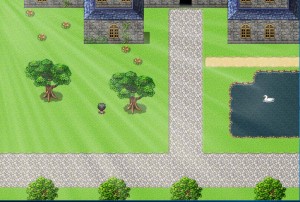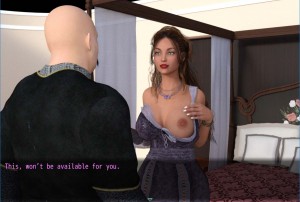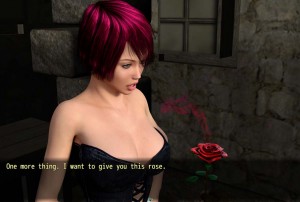 Donwload Game
https://drive.google.com/file/d/0B4DDFbuH-rBGak1yQnppUlhlbmM/view?usp=sharing